Our bao buns are usually served in Melbourne's finest restaurants, but now's your chance to have them at home - gluten free!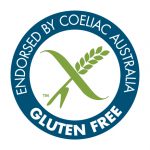 50g bun  Serve 2-3 per person. Choose from a packet of 12 or 24. Simply microwave or steam to serve, then fill with your favourite Asian flavours! Supplied frozen.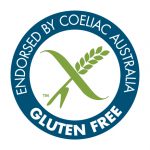 Our signature light and fluffy Epi Rolls which are perfect as a dinner roll, or to be filled with your favourite fillings for a classy lunch option. Hand rolled, and brushed with an egg free glaze, these chia seed dusted rolls will complement your party and entertaining menu.