Crafted with skill & care
Everything we make, we make by hand.
Premium quality gluten free and meals, made from fresh, real ingredients and tasting as good as they come.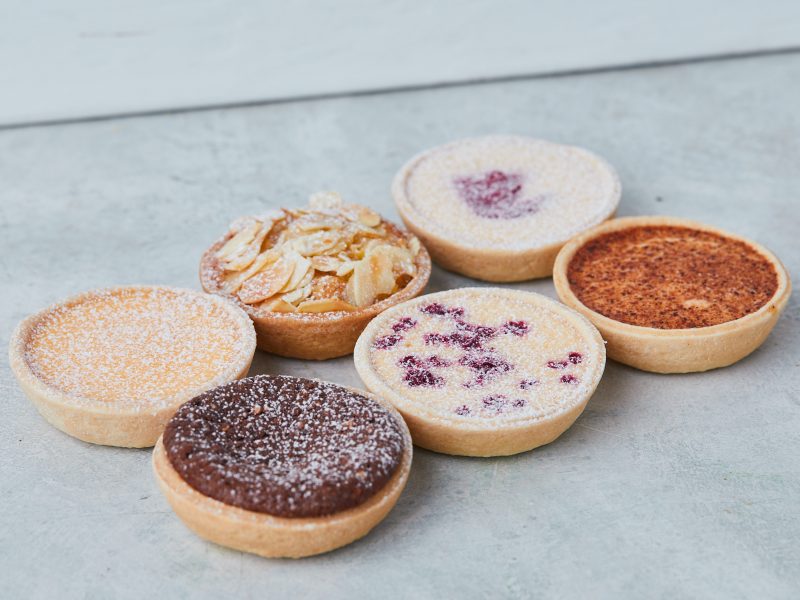 Since we hand-rolled our first pastry in 2001, the team at Gron Haus has grown producing mini pies, tarts & pastries for Melbourne's best event caterers & venues.
Gron Haus is led by Fiona Richardson. Fiona has extensive experience in corporate and private catering along with creating and leading our sister company The Pastry Lounge, which has operated to the catering and event market for nearly 20 years.
We use fresh, real ingredients – high quality butter, produce and real eggs. We prep all our own vegetables and herbs on-site. We roast, braise and bone our own meats and stocks. We have developed signature recipes & techniques for our plant based dairy alternatives and created a benchmark of quality for our discerning customers.
Our skill is in creating food with an eye for detail, a product that can be served to family and friends or for a special event. Some of our products are inspired by international cultures and some are our contemporary interpretations of classic favourites. The skill in common is that we will not settle for anything less than best quality.
We use state of the art equipment in our own HACCP certified commercial premises.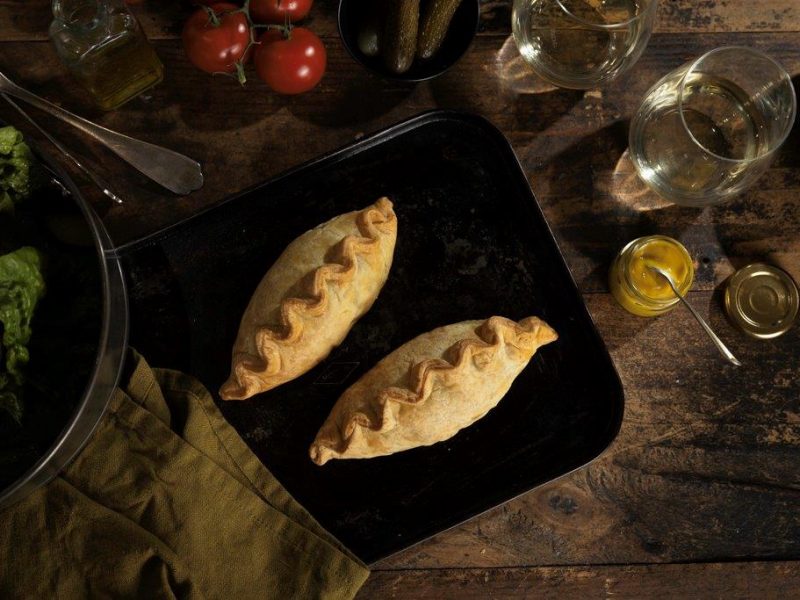 We don't slave after food trends but we do stay up to date with what diners are eating and Melbourne kitchens are serving. From the way we cut and shape each pastry, or baste and braise a much loved dish, every one of our Gron Haus products is crafted for quality and flavour.
We are proud to have the Gron Haus range endorsed by Coeliac Australia, and our display of its distinctive logo on our products sets Gron Haus apart as having achieved their benchmark standards. This recognition is also part of our commitment to providing gluten free products that comply with the Australian Food Standards code.
Professional accreditation is an important difference for Gron Haus on top of which all of our staff have or are completing professional programs through our in house training using accredited training providers.  We run in house workshops and encourage the team to hone their pastry skills, as well as explore new flavours on Melbourne's doorstep.